Corners Industries Testimonials
When you choose Corners Industries to take care of your lawn, you are in good hands. But don't take our word for it. Hear what our customers are saying...
"I want to say a big THANK YOU to Jose and the team at Corners Industries. I've been very pleased with my yard, and the fact that 15% of the profits go toward tutoring students who need the most help makes the decision that much easier. I've told my friends and family about Corners Industries, and will continue to recommend you."
- Butch Floyd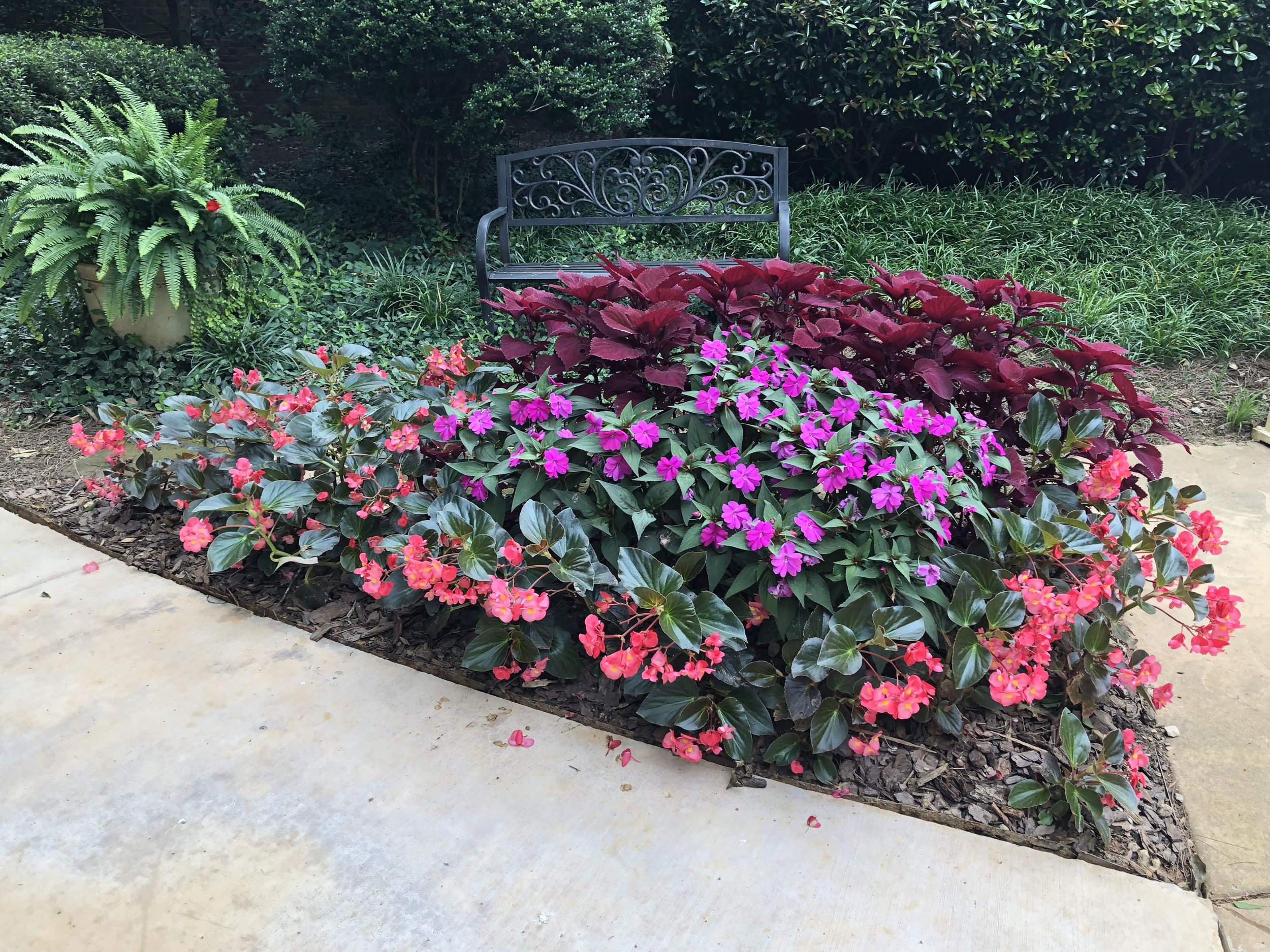 "Our experience with the Corners Industries team has been nothing less than outstanding. The weekly service leaves our yard immaculate. Their team truly goes the extra mile each week. The flowers they planted in the spring are thriving and absolutely gorgeous. The team itself is a joy interact with and we could not be happier with service."
- Shelley Lloyd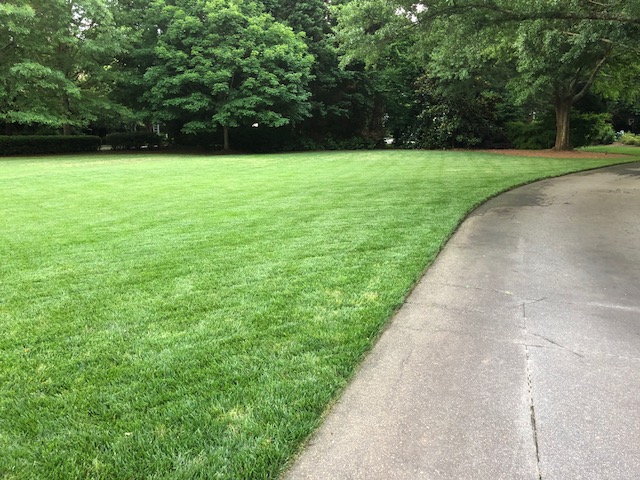 "They spread pine straw for us last year and did a great job! We have already arranged for them to do it again for us this year. Very thorough, very nice, and cleaned up beautifully."
- Al Simon
"If you are in the Atlanta area and need some help with your yard (for instance, if you have a newborn or just hate yard work), one of @perimeteratl 's ministry partners has started a lawn care business that pays fair wages to their employees and a percentage of the proceeds go to tutoring kids in lower income areas. Check out cornersoutreach.org. Great folks that do a great job!"
- Laura Story